Weblaunch V2 released
February 18th 2021
Written by Weblaunch Team
---
After multiple months of development, Weblaunch V2 is finally fully released! We want to thank everyone that has helped testing the app during the Alpha and Beta stages. The update itself brings a lot of new features since the last release candidate. (The full changelog can be found in the settings). Weblaunch's main goal was (and still is) is to give you an easy start to your browsing session. Weblaunch allows you to launch your bookmarks easily with one click, as well as a lot of other features.
More major updates will be announced soon. Below are some of the new features in Weblaunch V2.0.0:
Pin bookmarks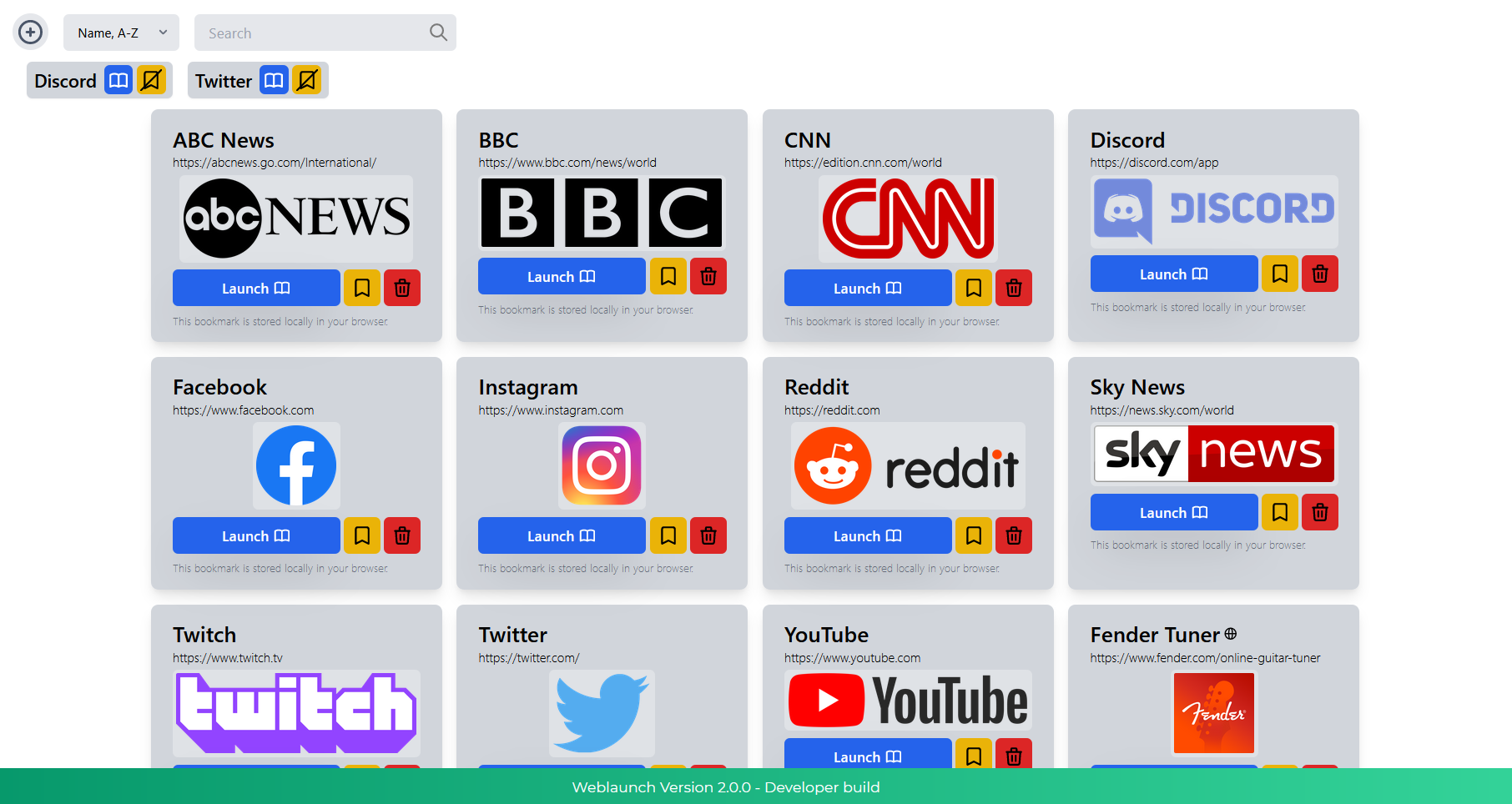 If you are signed in, you can press the new yellow button on any bookmark (both local and global) to pin it. Pinned bookmarks will display on the top of the bookmarks page.
News Center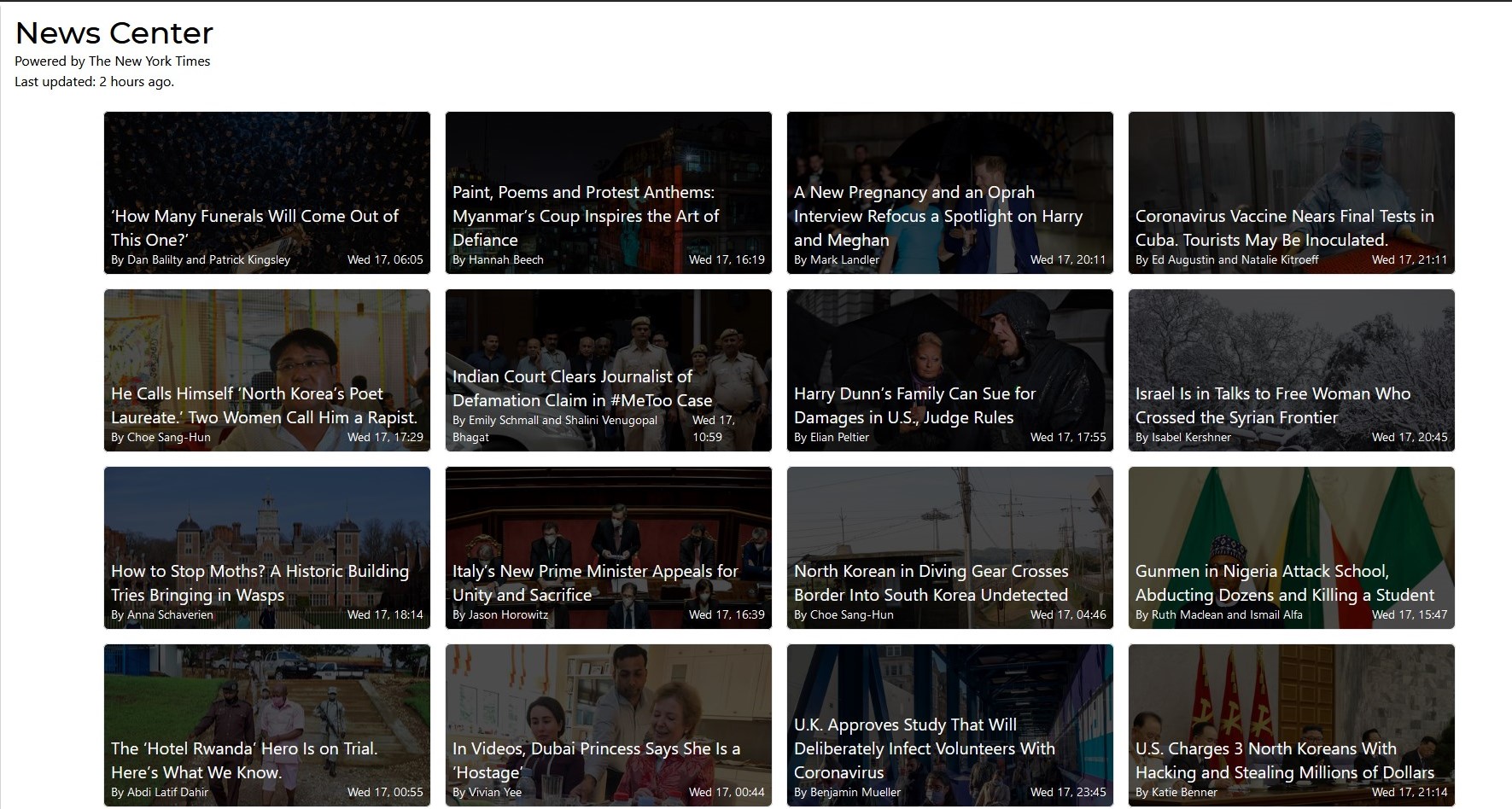 The News Center gives you the top stories form The New York Times, in a simple format. Simply click a news-card, and Weblaunch will launch you to the article.
TAF decoder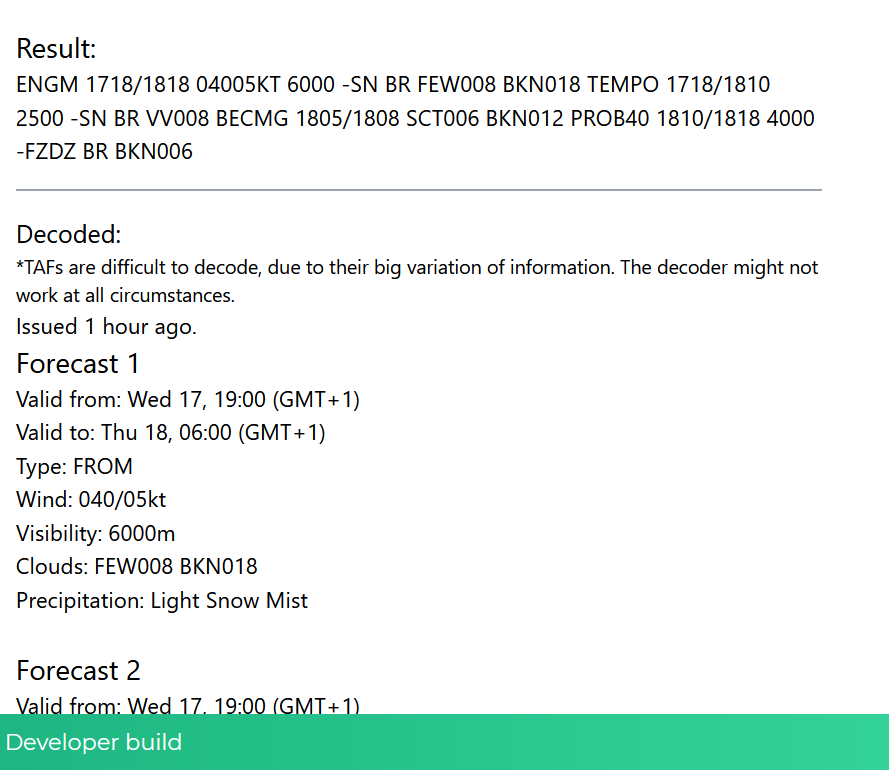 The avation tools' TAF fetcher now includes a decoder. The decoder displays all of the important details in the forecast in a clean way. Reading a TAF has never been easier.